Client: Youth With A Mission – Next Wave
About: The YWAM Next Wave is a sailing vessel based in Malta, it sails the Mediterranean Sea with a vision to train the next wave of missionaries. The aim is to challenge and develop young people, their character and grow strong leaders.
Brief: Create an inspirational and informative video highlighting the life changing experiences of travelling on YWAM's New Wave Ship.
S/Y Next Wave moored at Paphos Marina, Cyprus – April 2014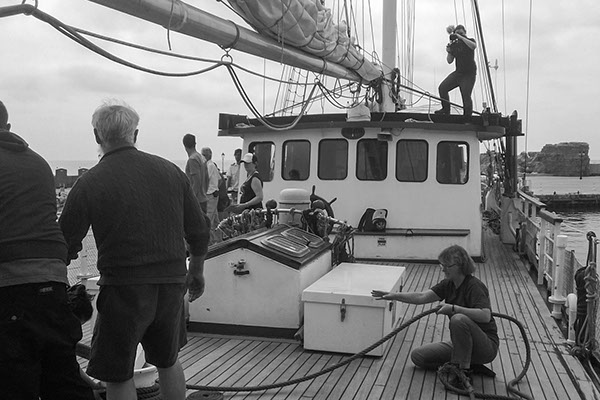 Next Wave crew preparing to leave Paphos Marina – April 2014
Master Jeremy McWilliam being interviewed at Herzliya Marina, Israel – April 2014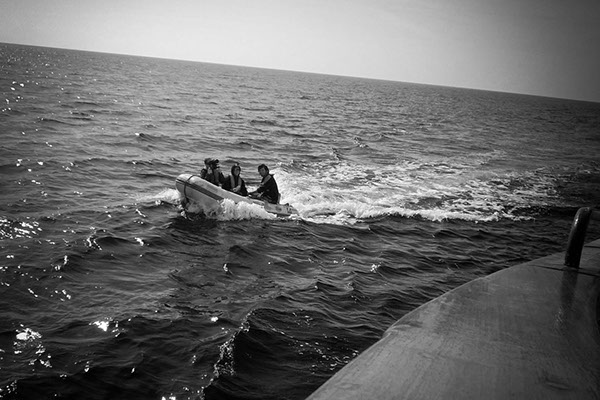 Being lowered to the sea (in the middle of the Med) for external shots of the Next Wave ship at full sail – April 2014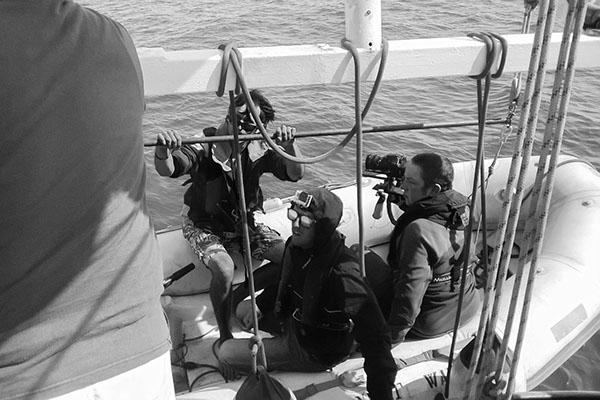 Being lowered to the sea (in the middle of the Med) for external shots of the Next Wave ship at full sail – April 2014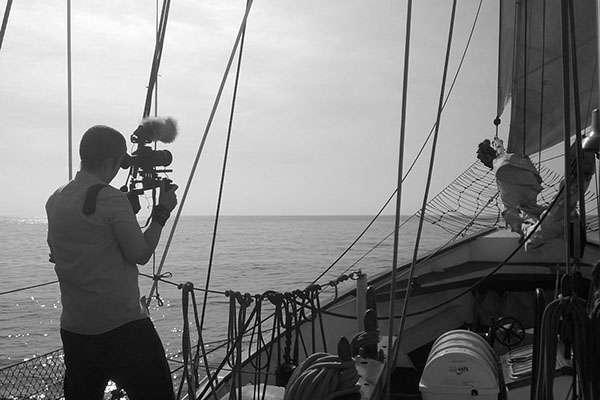 Sparky captures the serenity of the Next Wave with two crew members relaxing on the bowsprit – April 2014