CAPTURING A WIDE RANGE OF ACTIVITIES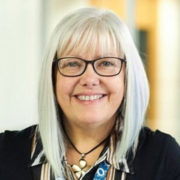 The videos have increased the number of young people participating in initiatives and given vital additional in-depth information to schools, organisations and in particular – the parents of those involved in our services.
The service has been professional, appropriate regarding enhanced safe guarding requirements of any of the work we do and delivered in manner that is empathetic and supportive of our commitment to deliver services of excellence to young people of the Borough.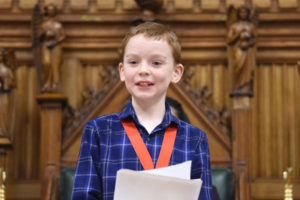 Candidates from across Rochdale are nominees for the Children's Champion role as elections are set to take place in Primary Schools.
MEMBER OF YOUTH PARLIAMENT
MYP is an individual aged between 11 and 18 elected by young people to represent the Borough of Rochdale. Elections take place every year, usually between December-February.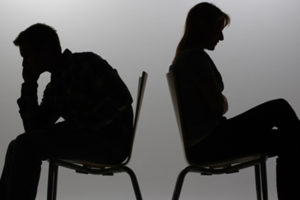 B4C is a group work programme for young people and parents with an aim to help break patterns of abuse. The program features a video dialogue process.