BEHIND THE SCENES: POP VIDEO
&

TV ADVERT
Client: Asda
Agency: Irresistible Films, London & Freud Communications, London
About: ITV's X Factor runner-up Jahmene Douglas recorded an upbeat version of the traditional Christmas carol Silent Night for his old employer Asda's latest Christmas ad offering. Douglas worked at the Swindon branch of the store, and has said recording the song for the online advert is a way of "saying thank-you" for the support he received during the X Factor series this year.
Brief: Shoot a behind the scenes featurette with Jahmene Douglas covering a spectacular version of Silent Night exclusively for Asda Stores to compliment their television marketing campaign during the Christmas period.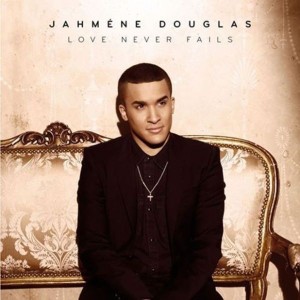 Hot from 'The X Factor' UK 2012 Finals (which took place the day before this recording) Jahmene Douglas steps into the recording studio to lend his vocals to former employer ASDA to perform 'Silent Night' as part of the supermarket's festive campaign.
Working with Irresistable Films and Freud Communications, Shooters Media also filmed girl-band 'Stooshe' along with Jahmene Douglas to form part of a 'Text Santa' charity music video covering Slade's 'Merry Christmas Everybody' which also featured Ashleigh & Pudsey and the cast of 'The Only Way Is Essex'. This video was part of ASDA Supermarkets fund raising campaign for ITV's TEXT SANTA